New pages for carers wellbeing and benefits
Check our new page of useful links for carers covering benefits and money.
See our brand new page of useful links, videos, apps and more for improving your wellbeing as a carer.
 
Carer support group meetings
Join us online every Monday for 10:30am – 12pm.  
If you would like to participate in our virtual carers meetings then please contact Levi or Sally on 0300 303 0201. 
The meetings are increasingly well attended with carers having a break, a cuppa and a chat with other local carers.

Important coronavirus information for unpaid carers
Please see some important information and links for the most up to date information during the coronavirus crisis.
We are here to help
Our hard-working team offers a telephone helpline on 0300 303 0201 open Monday to Friday in office hours and on Tuesdays we are open for telephone calls until 7pm. Or send us an email.
During the coronavirus crisis we can help you access reliable health and support information, and also put you in contact with NHS services to get medications delivered.
We are here with a listening ear too, offering emotional support to disabled people, people with long term health conditions, carers and families.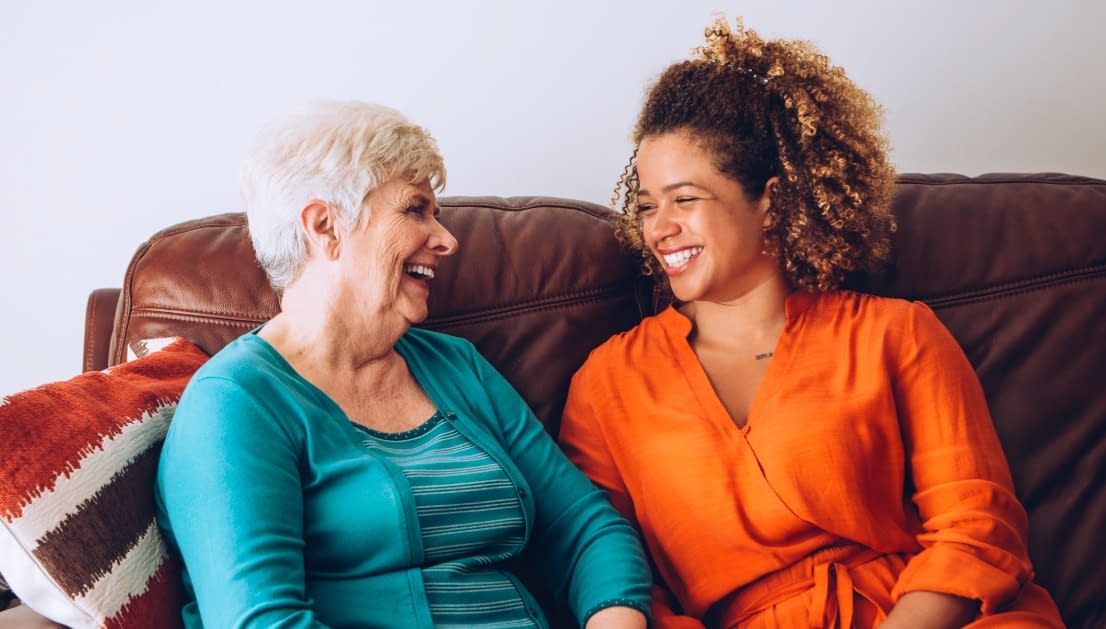 In an emergency we have some phone numbers and links that could help. Please visit our information page.
---
Practical Support for Carers 
We are completely dedicated to helping unpaid carers living, or working, in Luton.
Please call us on 0300 303 0201 or send us an email.
Approximately 9% of the population of Luton have caring responsibilities – that is over 18,000 people of all ages caring for others of all ages.
Luton Council and Luton Clinical Commissioning Group recognise the crucial role that carers play in the lives of those they care for. Luton Council worked with carers, voluntary and statutory sector partners to refresh the strategic plan for carers in the town.
As a result, we have launched a new support service for unpaid Adult Carers in Luton, starting inApril 2019.
Read more about the service to carers here.
---
---
Browse the website
To get help, first browse our website. We have lots of useful information and links to other sources of help.
Chat to us
Call us on 0300303 0201 or click the 'chat' or 'contact us' button.
Our trained advisors are here to help you find a solution.
We provide 1-2-1 help at a time to suit you…
For more in-depth issues you can speak with our carer support workers, Sally and Levi. Please phone us to make an appointment or use the form on our 'Contact Us' page below and we'll arrange a time to talk.